It'a Ten Things Tuesday!
By kate blue - Tuesday, August 27, 2013
The kiddos are FINALLY back in school but I haven't jumped back into my scrap room yet....BUT, here are 10 things I am loving this Tuesday that may give my mojo (and yours) a jumpstart!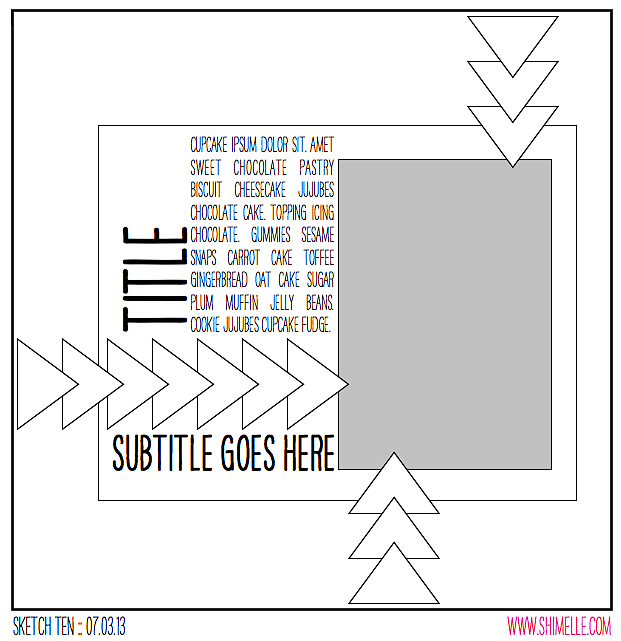 Since it's Tuesday, I made it all about....
TRIANGLES
!! It might not be what all the trendy folks are doing, but I like it! I may even break out a Studio Calico kit (I have hoarded up
a couple
4 or 5) since they are begging to be used today :)
***
WHAT's inspiring your creativity this week???????????