Counting the hours!
By kate blue - Saturday, September 27, 2014
I promised myself at the beginning of the year that I was gonna try some different things and so, tomorrow, I join my bff and my dd at my first 5K at the Color Run at National Harbor! Since I have plantar fasciitis, I will be walking but even if I didn't, I'd still be walking lol...but I know it's gonna be lots and lots of FUN!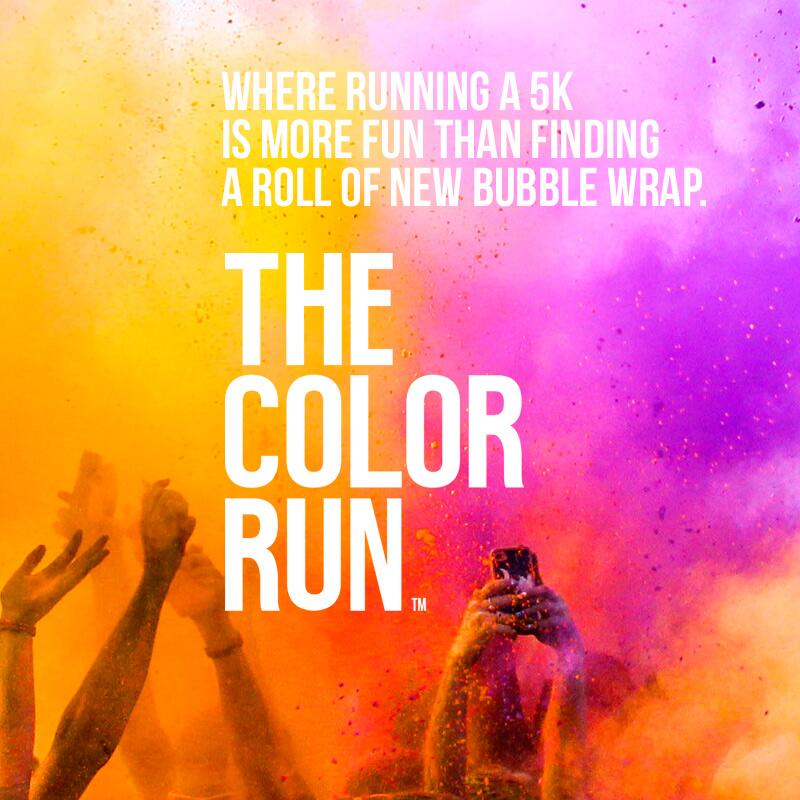 The Color Run, also known as the Happiest 5k on the Planet, is a unique paint race that celebrates healthiness, happiness and individuality.
#HAPPIEST5K