IIiiiittttttsssss Friday !
By kate blue - Friday, October 14, 2011
It's Friday the 14th instead of Friday the 13th and I'm off to an "unplugged" weekend getaway (yup, no tv, cable or internet-just paper, gal pals and good fun) so ...I thought I'd leave you with some things I'm loving this fab Friday:

* Enjoying:

altered tray I made for Breast Cancer Auction tomorrow
Reading: J
ane Austen's Pride and Prejudice-
thought I'd do a classic
.
ane's Addiction listening party
-I'm a closet Dave Navarro fan !! New CD drops Oct 18 !!
eating: SOUP !
smelling: Smelled this in Ulta the other day and really liked it...not as a signature scent since I'm always gonna be an Estee Lauder kinda gal, but just as a nice scent for fall..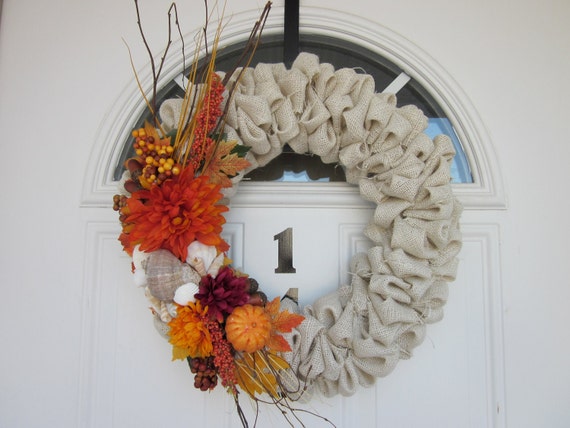 CarolinaMoonCrafts @ Etsy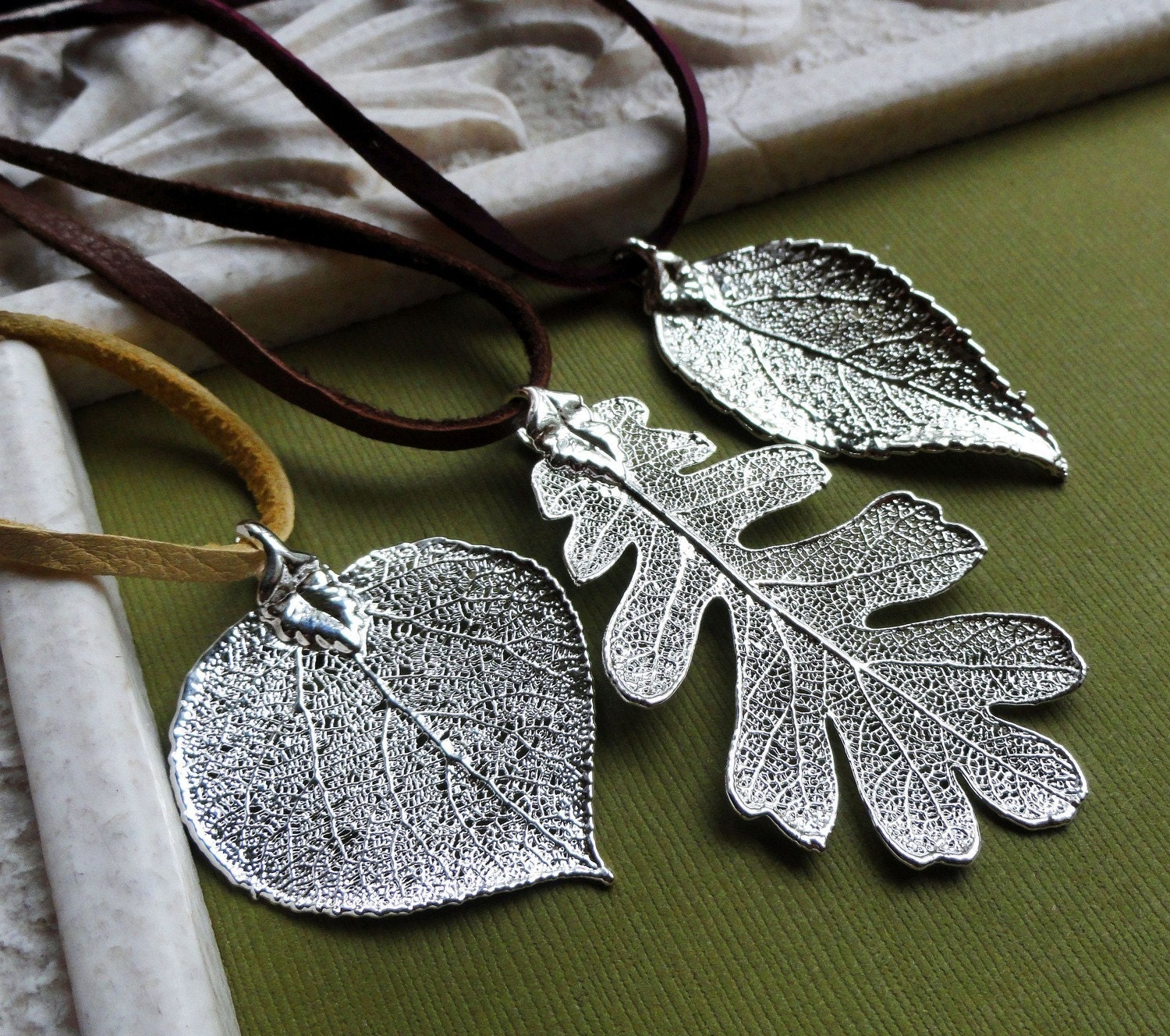 briguysgilrs @ Etsy
Have a wonderful weekend everybody...don't forget to carve out some time for yourself ! See ya back in a few days!