Ten Things Tuesday!
By kate blue - Monday, May 04, 2015
My
"Ten Things Tuesday"
from Etsy is all inspired by Mother's Day since it's swiftly approaching. Rather than all the same old, same old candy and stuff, GO TO ETSY AND BROWSE AROUND!
1.
RINGS FROM BRITTANNY CHANEL: THIS IS THE CELEBRITY TREND THESE DAYS
: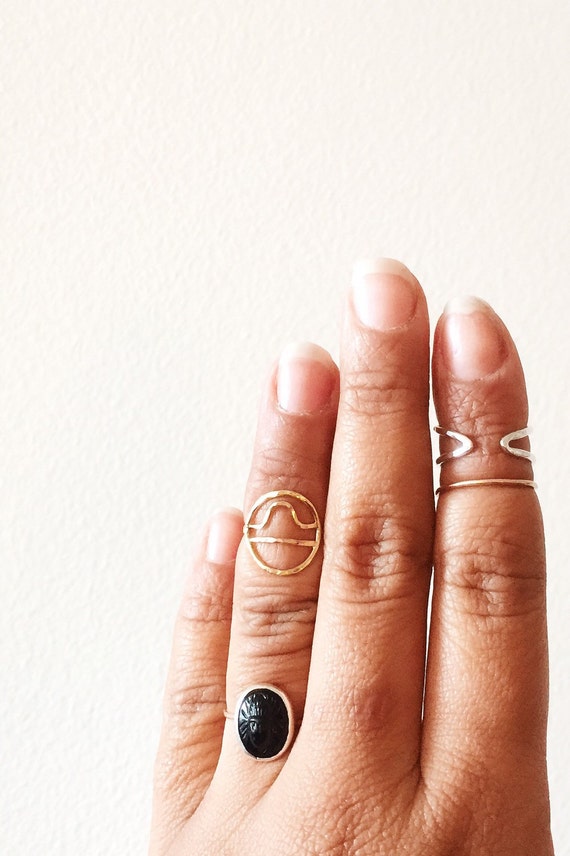 2
. STENCILS: WHAT CRAFTER DOESN'T NEED MORE? REDD ROBIN STUDIOS: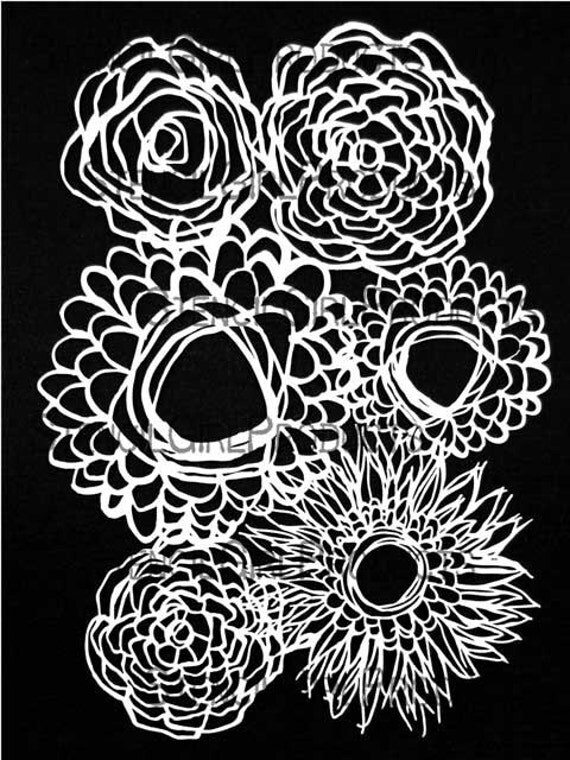 3
. BUTTERFLIES-WOOD ONES FROM SCOTT @
THE PORKSHOPSHOW
-I'VE USED HIS WOOD CUTS BEFORE AND THEY AWESOME!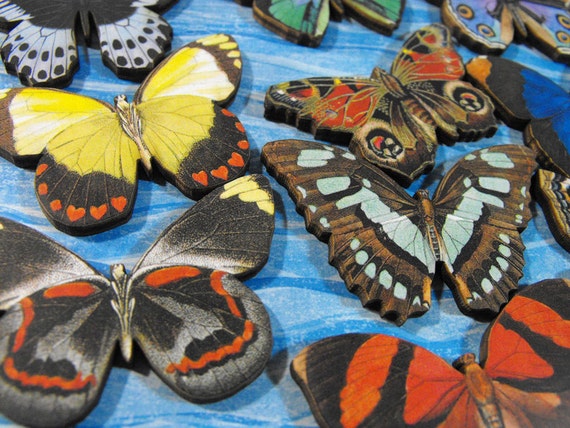 '
4.
AVENGERS FAN ANYONE?? CUSTOM KICKS FOR MOM FROM KSMCUSTOMKICKS!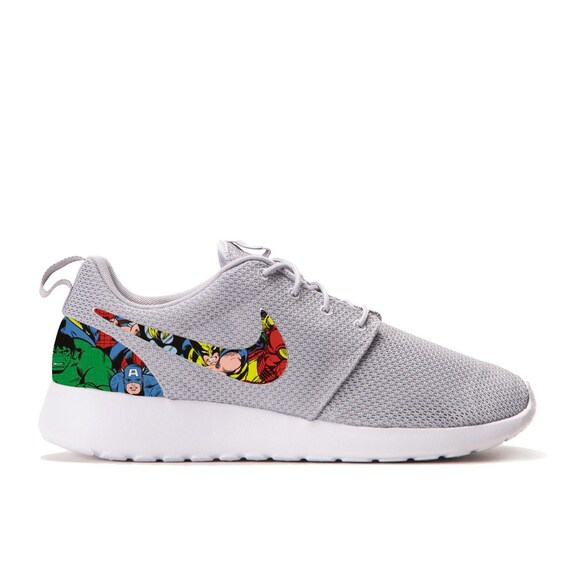 5. WHO WOULDN'T LOVE A WHIMSICAL GIRAFFE SCARF FROM SCARFCLUB??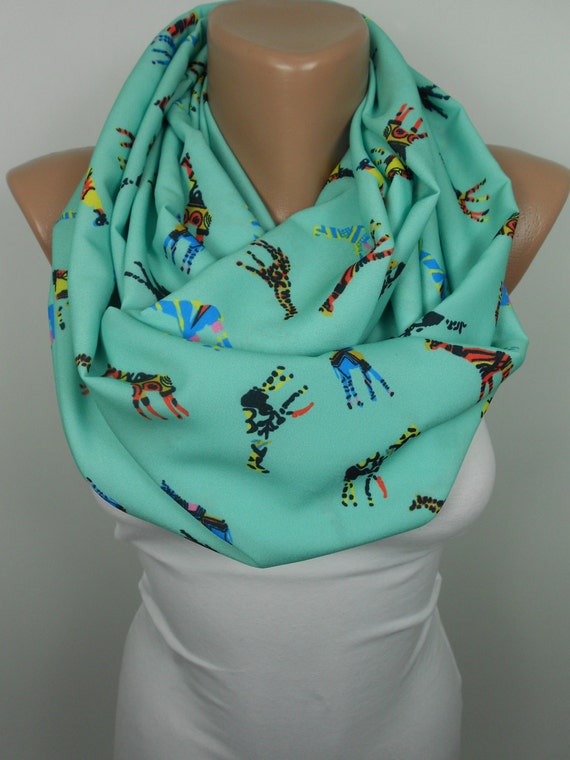 6.
A BEAUTIFUL STATEMENT CROWN-GORGEOUS FLOALS FROM SERENITYCRYSTAL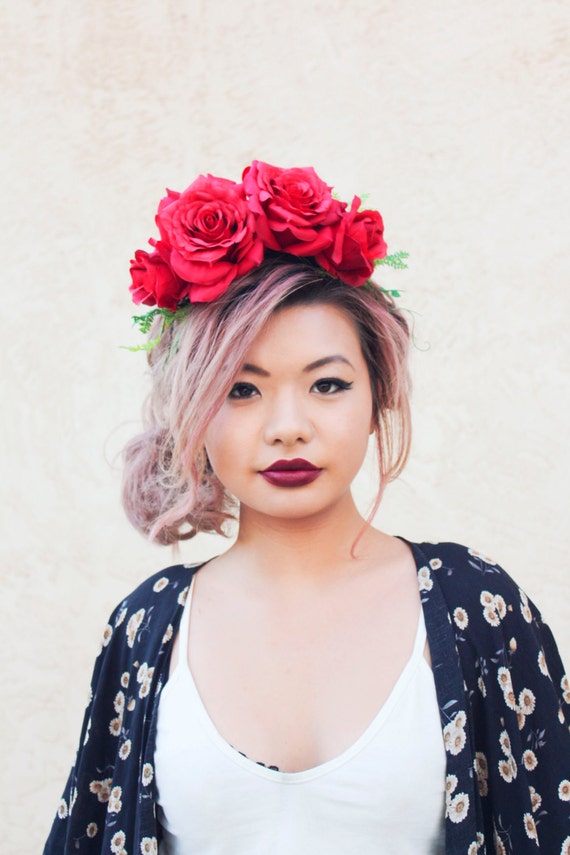 7.
OOAK BRACELETS AND MORE FROM UNIQUEARTPENDANTS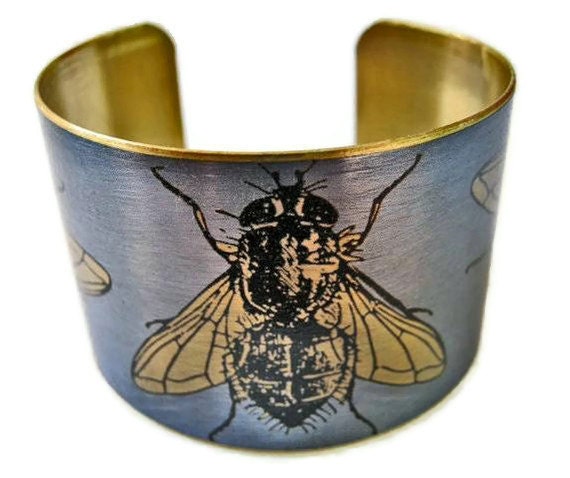 8.
MOM NECKLACE (SHE HAS OTHERS TOO) FROM RUBIESANDWHIMSY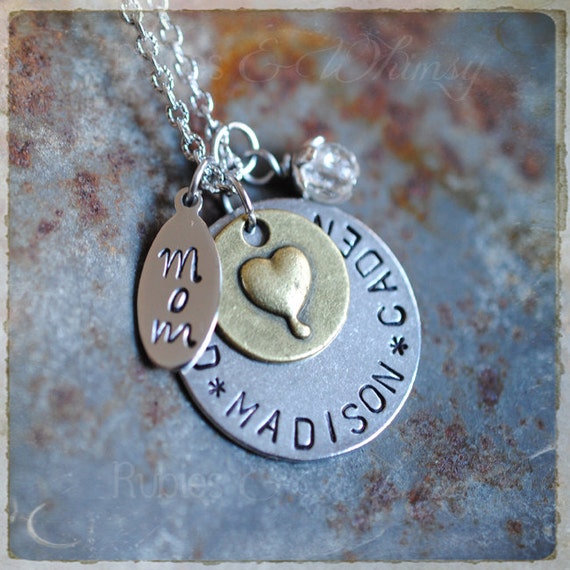 9.
I'M NEVER OFFENDED BY GIFTS OF SOAPS AND LOTIONS-(I KNOW SOME PEOPLE WHO ARE)-ME?? I ALWAYS WANT TO SMELL GOOD! ORGANIC SOAPS AND LOTIONS BY SWEETSALLYSSOAPS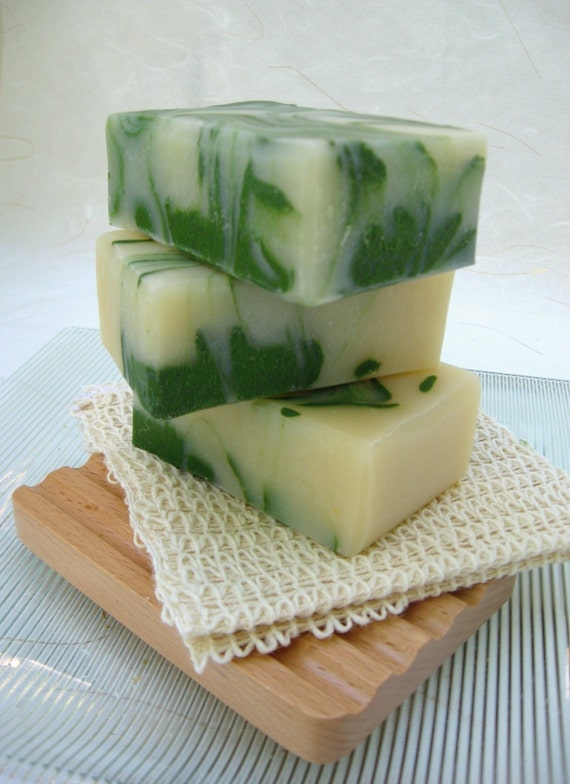 10
. SOFTNESS. IN A BLANKET: A MINKY ONE SEWED BY BRITNI & CAROL OVER AT
HEARTSTINGTHINGS