Challenge # 1 is up at CKCB!
By kate blue - Thursday, October 12, 2017
Hey Counterfeiters! If you'll recall, I'm still the Guest Designer for the month of October at the
Counterfeit Kit Challenge Blog
(
CKCB
) and if you are just reading about it, hop over to CKCB to see what the fun is all about! We're still inspired by Prima's St.Tropez kit and have been using up our counterfeited kits!
One of St. Tropez's famous residents was the very beautiful French actress, model,
singer, and activist Brigitte Bardot... If you look at images of her, many were done in black & white (which I love; she was absolutely stunning)! So, the black & white is your clue!!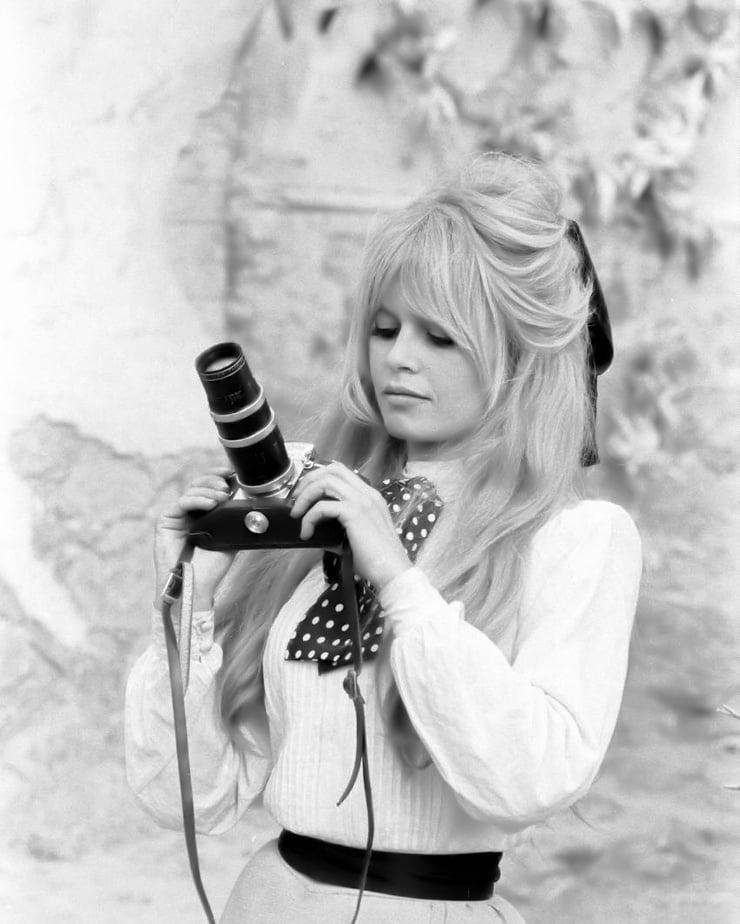 CHALLENGE #1 IS TO USE YOUR OCT KIT TO SCRAP A BLACK & WHITE PHOTO(s)!
I know I've been scrapping our Maryland staycation a lot with my kit, and fortunately, I already had b/w prints printed. My first layout is of Thing 1 and I wanted to showcase a pic showing that you don't always have to have the subject facing you! She had no idea that I was snapping random shots and I so loved this one of her "view."
And then, since I had some time late last night, I knocked out another one featuring the boys! (that makes these layouts #s 10 & 11-whoop whoop!)
I told you I was gonna kill this kit this month! Hope you'll hop over to the
CKCB blog
and see what the DT has done and we would
LOVE
to see what you create for the challenge! You have until October 31st to
link up
!