17 Turtles and SOS team up!
By kate blue - Wednesday, January 21, 2015
I'll admit it, even though I am on the SOS DT, I get it wrong sometimes! I had my layout all done and realized I hadn't read the directions for the challenge! So, THIS layout is just one for ME :):) using part of the
Pie Chart cut file by Juliana Michaels
*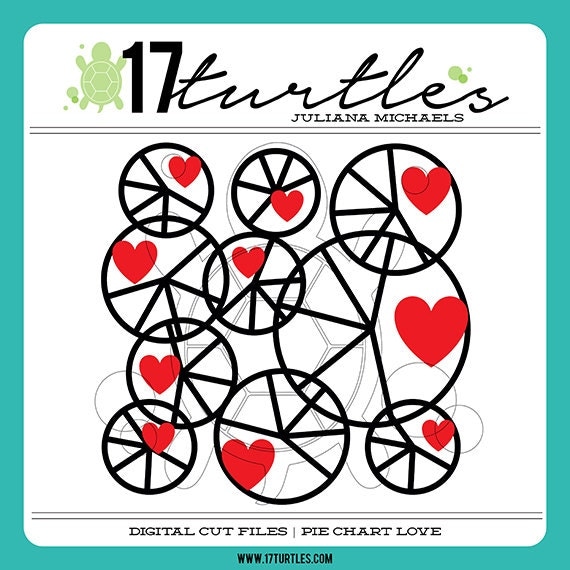 one lucky crafter will receive a $ 20 credit to the 17 Turtles Etsy shop...Details (
HERE}
, hope you'll link up a project!!
Challenge ends January 29, 2015 !!