December Daily inspiration
By kate blue - Thursday, November 15, 2018
As started by Ali Edwards maybe 9 years ago (don't quote me exactly) -the
December Daily®
(DD) is a December mini-album project that documents the 25 days leading up to Christmas-holiday events and non holiday events. The simple goal is to capture your spirit of December via one story per day. I (along with many many others) personally do a modification, kinda like a December
Diary
because, for a variety of reasons, we cannot commit to a daily journal .
Let's show some inspiration from across the web. First up: the originator,
ALI EDWARDS
:
You can follow long like Ali's style using her foundation and digital creations like this: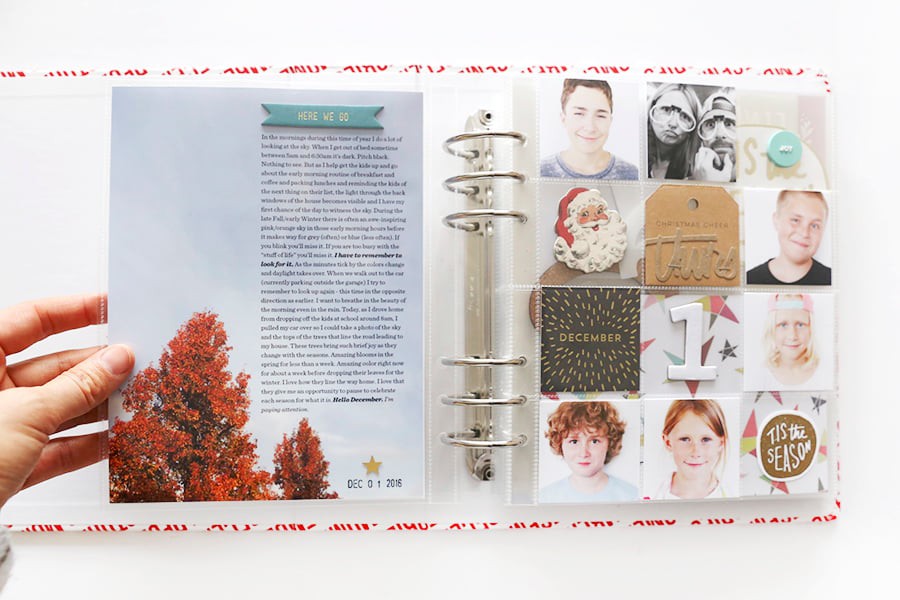 HER 2018 KIT
: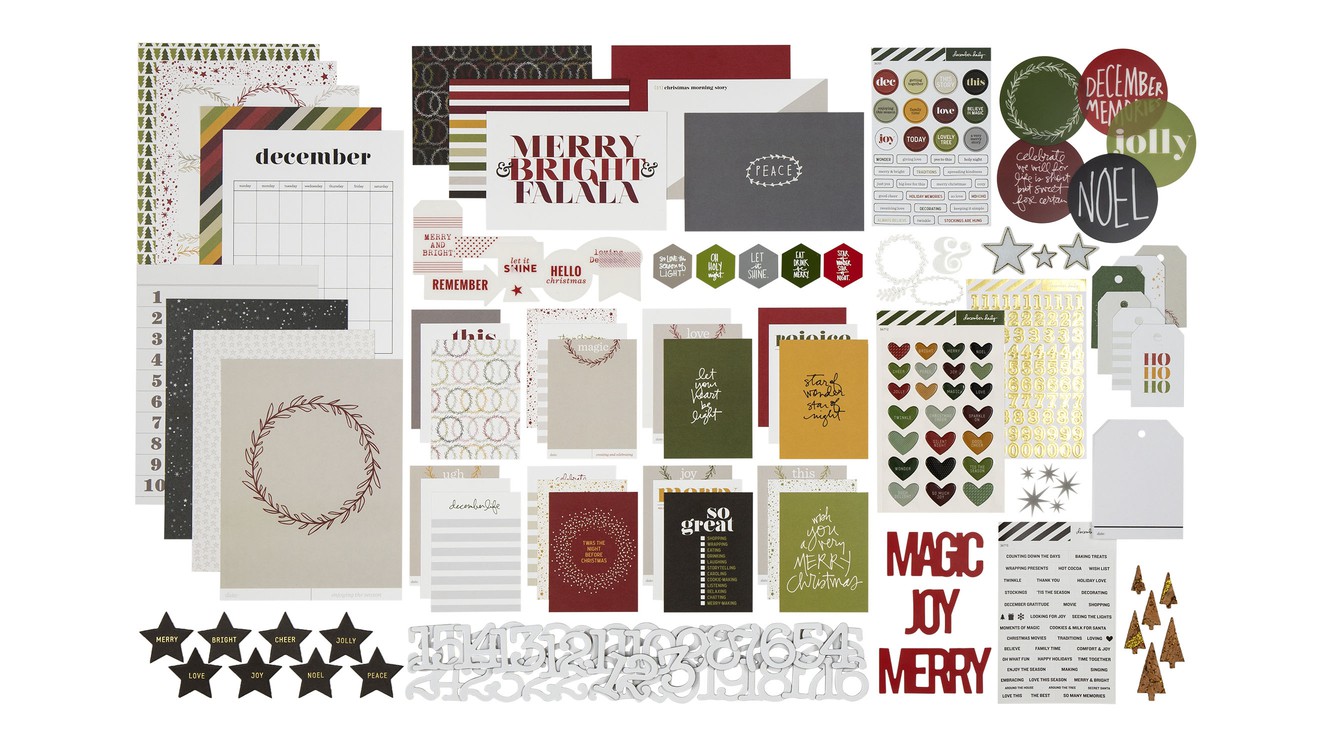 Another style of DD that I love comes from
Layle Koncar.
..unfortunately her kit is sold out but I like her style and what she does with her December Daily.
And then here are various artists inspiration that can be found on my Pinterest December Daily board...click on photo to be taken to their website for more.
Of course, depending on your personal artsy/scrappy style, there are no right or wrong ways to document YOUR December. I just thought I'd show different kinds of inspiration since you have time in November to gather your supplies to create yours for 2018. I always get asked to show mine and I'll be showing my first one EVER that I created last year plus peeks at my 2018 DD on the blog tomorrow.