another look but still totally awesome and inspiring!
By kate blue - Thursday, September 01, 2011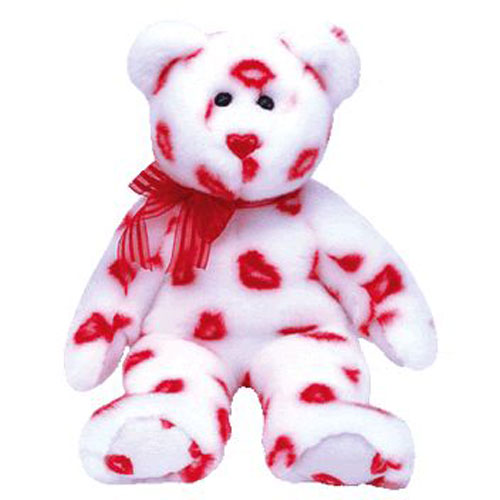 There's been some changes over the summer over at

True XOXO

! I know, we've been sporadic over the summer but just know we missed you just as much as you missed us -BUT, WE'RE BACK, I swear it!!
There's a new DT and I have stepped down from being admin gal Kate (but I'm still on the DT) BUT, that being said, there's a new sheriff over there (Sheriff Lindsey) and she's just as inspiring if not more than I was and I also gotta admit that I think she's kicked it up about 5, 10, no, 15 notches!!! Challenge # 21 is up and we Lipstick Chicks were inspired by own personal blogs and we so hope you'll be inspired by our creations!
I am always inspired by the ROYALTY of the cute queen @ the lower corner of my blog so I had to make my layout about me, the EVIL QUEEN (or so my daughter calls me) and all the many names I answer to after Ma, Mama, MumMum (something my son made up) and Mommy...... lol) Pink Paislee & Webster's Pages are my paper and embellishment choices for all creations this week since I'm trying to decrease my stash and so had to mix that in with my favorite color-

YELLOW

...and crowns...just because :)
So, hop over to our new blog for Challenge #21 details and deadlines now that we are back on the regular AND, let me know if you love the new look! The prize for playing this month is being picked as our GDT for November-how cool is that??!!! Hope you'll scraplift me

heheheheheee....

See you soon!